Academy Director: Mark L. Wise

Mark is the director of the Academy. He also holds the following licenses and diplomas:
USSF National B License
NSCAA Advanced National Diploma
NSCAA Goalkeeping I Diploma
Mark has been an Olympic Development Program State staff coach. He has over 24
years of coaching club soccer and 19 years experience as a High School varsity coach.
Mark also is the owner, operator of the Columbus Eagles FC, a women's team playing in the Women's Premier Soccer League.
---
Trainer: Aboubacar "Riki" Diawara
U.S. Soccer National D License
16 Years Coaching Experience
High School and WPSL
Ohio South ODP Coach
Played Baraka FC of Guinea D1
Played ULB Lokeren Belguim
Played Westchester New York "A League"
---
Trainer: Molly Cornwell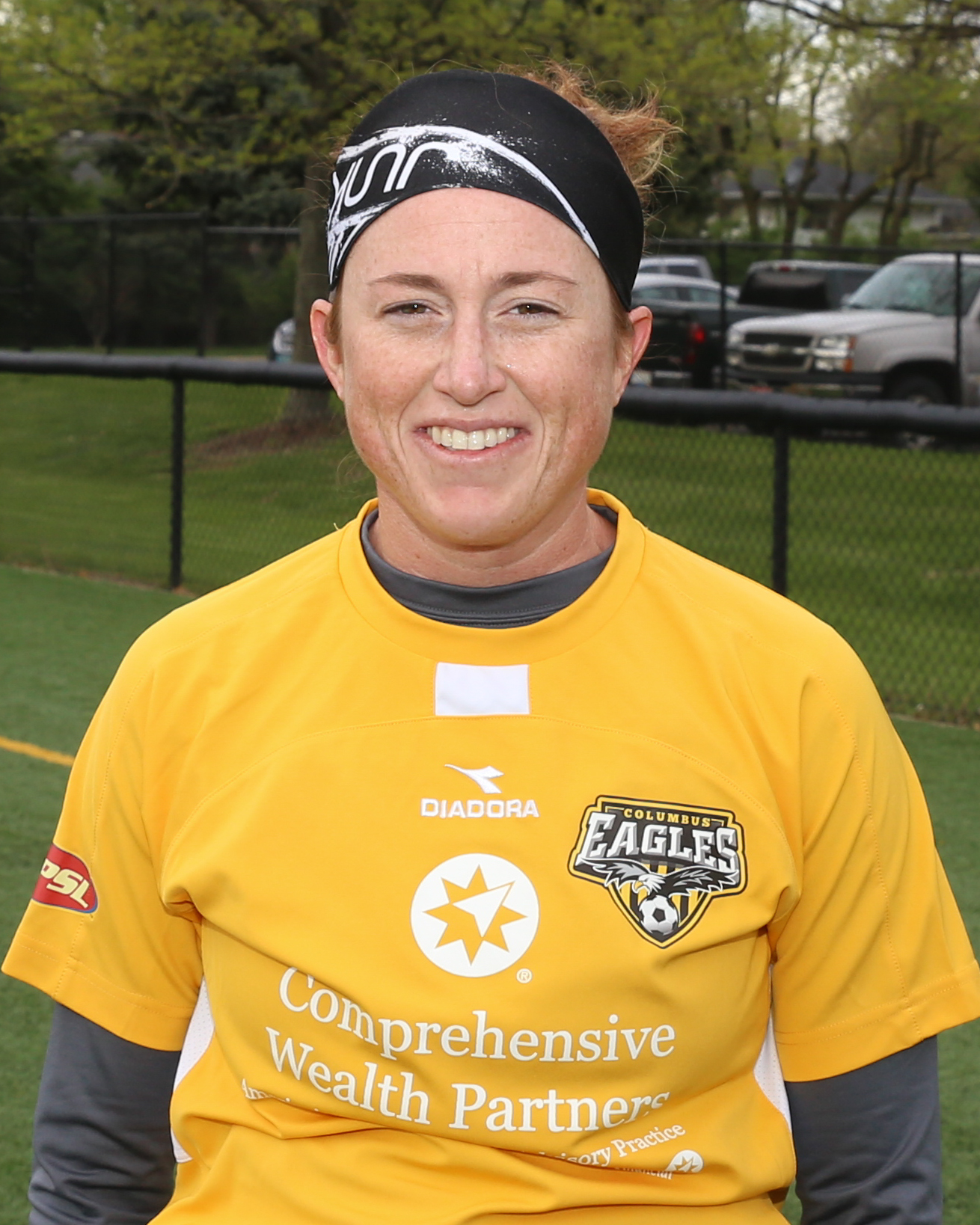 Education:
University of Toledo
Coaching Experience:
High School Varsity Coach
Playing Experience:
WPSL – Columbus Eagles FC
University of Toledo 2006-2009
2007 & 2008 MAC Player of the Year,
2007 & 2008 1st Team All-MAC,
2007 & 2008 All-MAC Tournament Team,
2006 2nd Team All-MAC,
2006 MAC All-Freshman Team
---